RELOCATION
We have had to move our business due to apartments being built on our location
We will re-open in January 2020 at another nearby location which we will send to our regular clients by either email or SMS
Between now and that re-opening we can offer our regular, VIP Members and Voucher Holders our massage services at another temporary location.
Please contact us on the following mobile number or our shop number after December 2.
Temporary number:                          0404 282 978
Shop number after December 2:       9078 5122
Make a Booking
Book now on our web site or our online system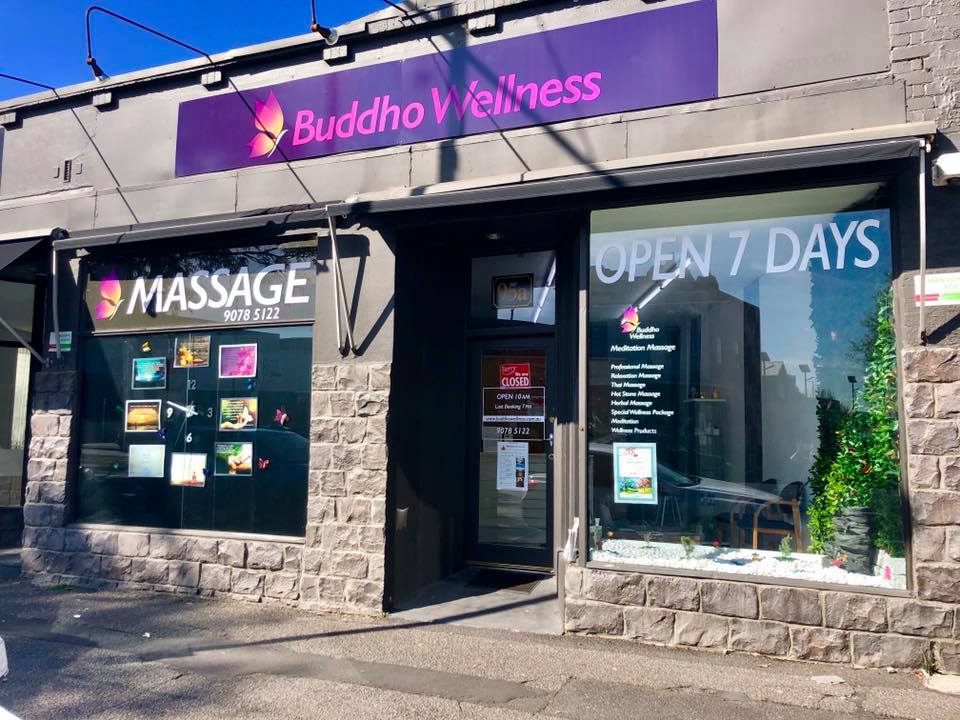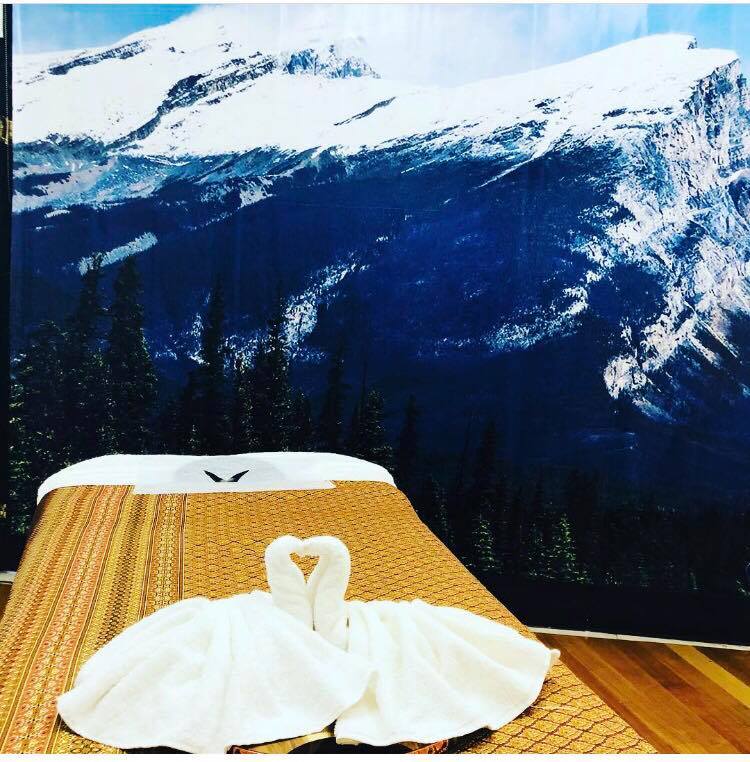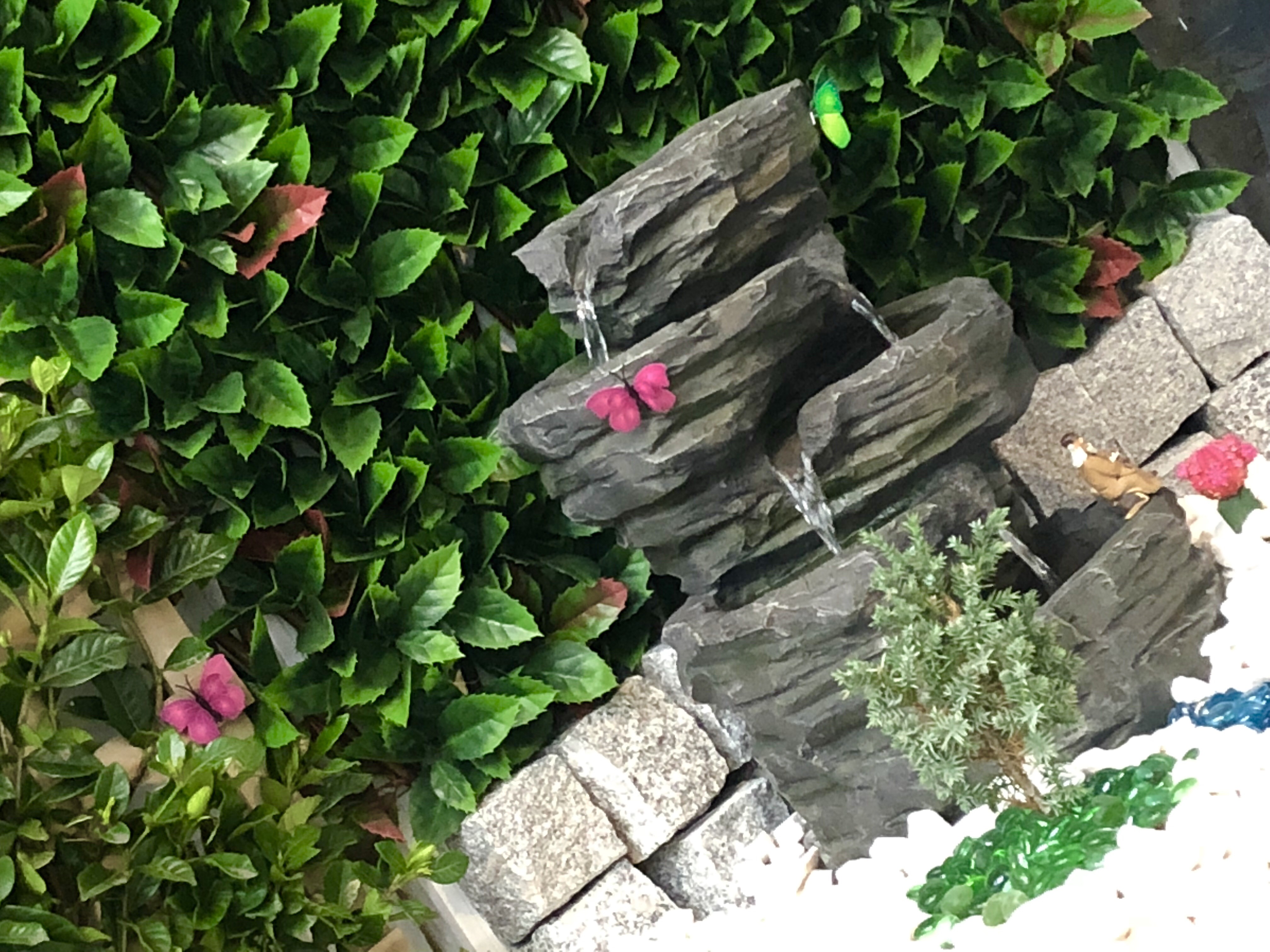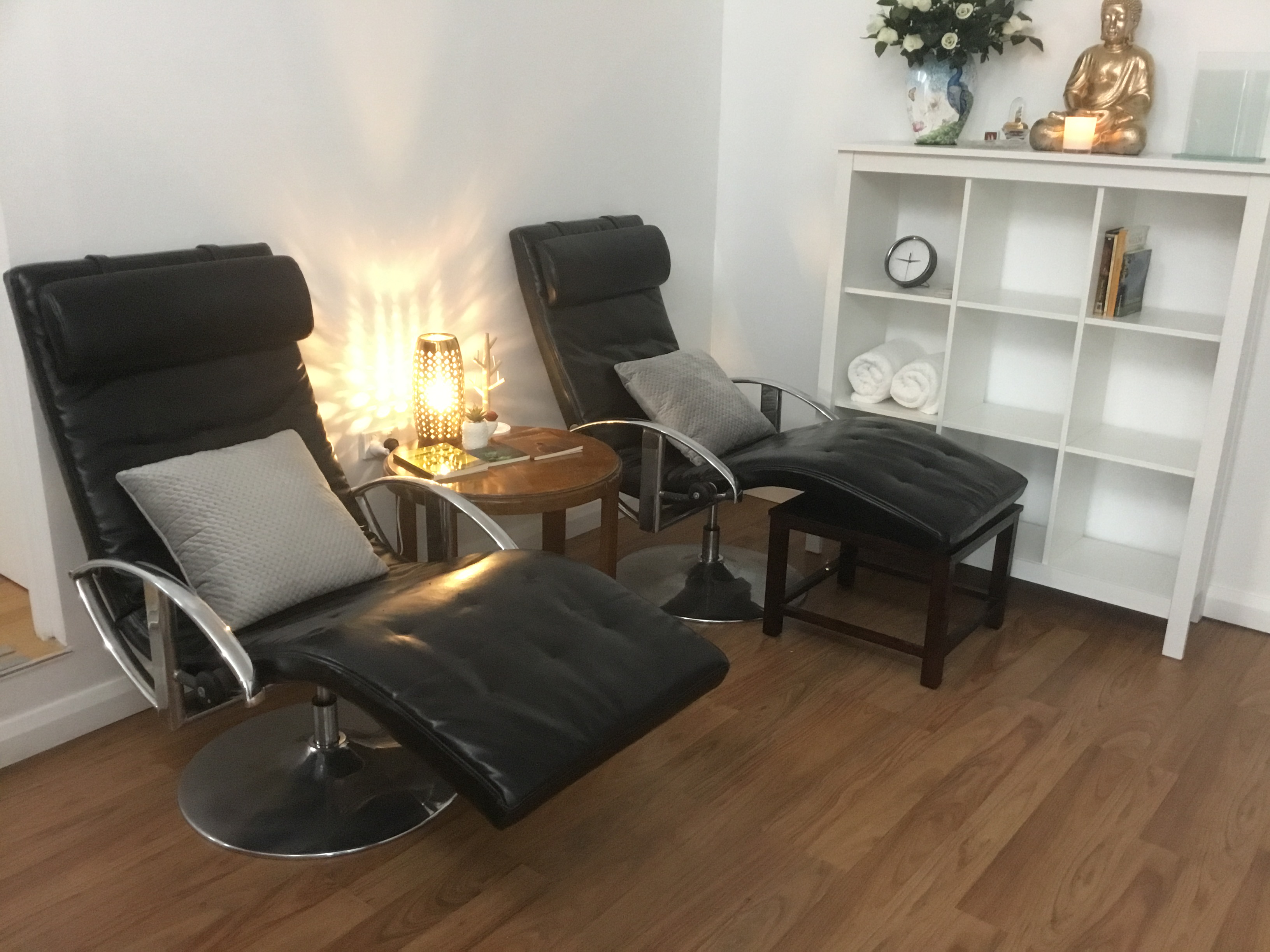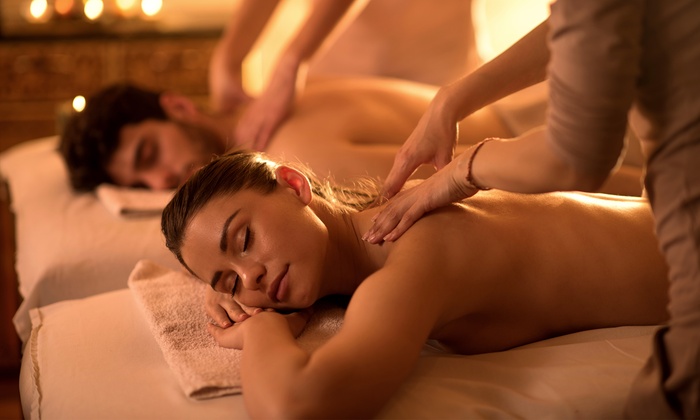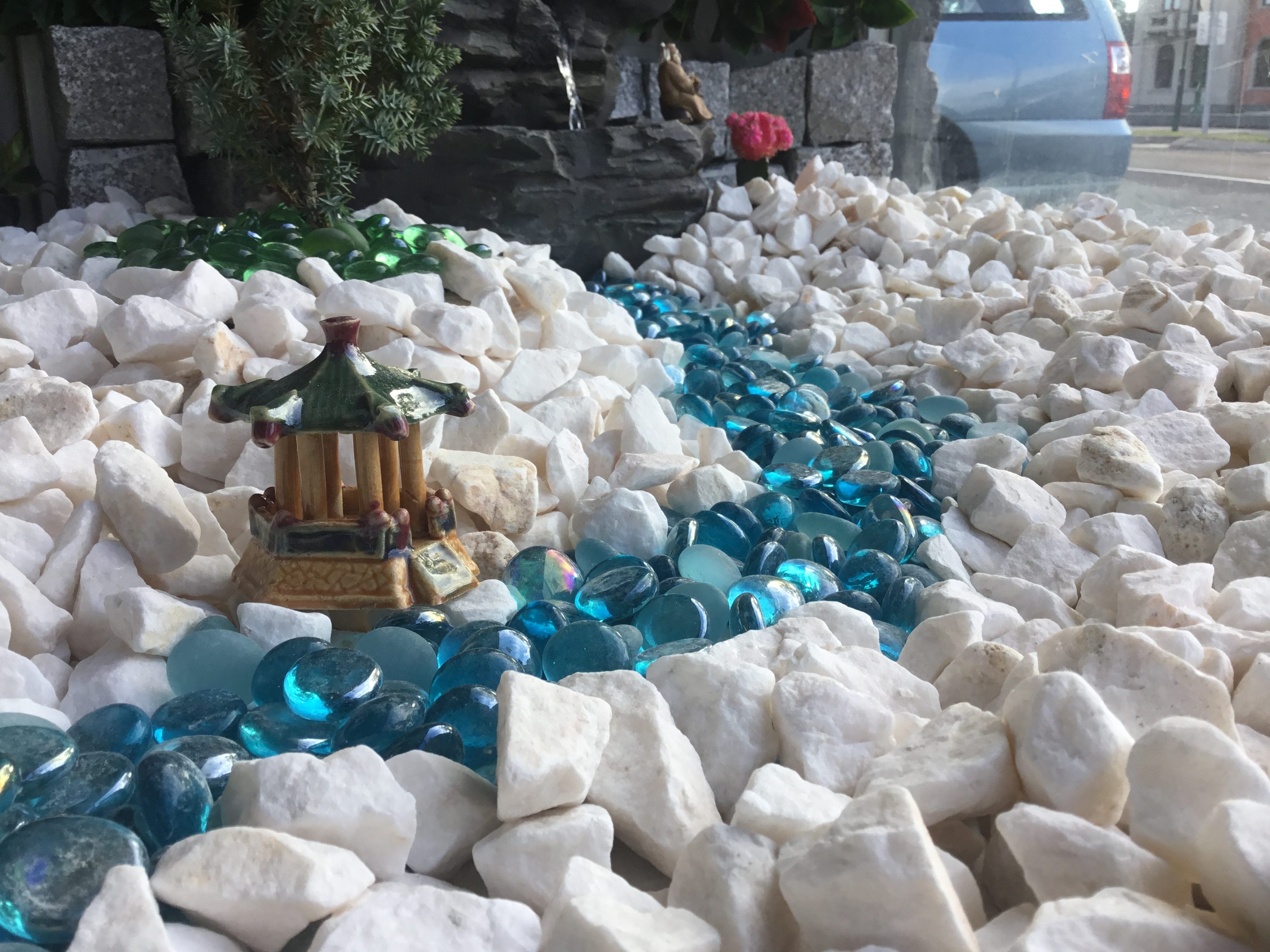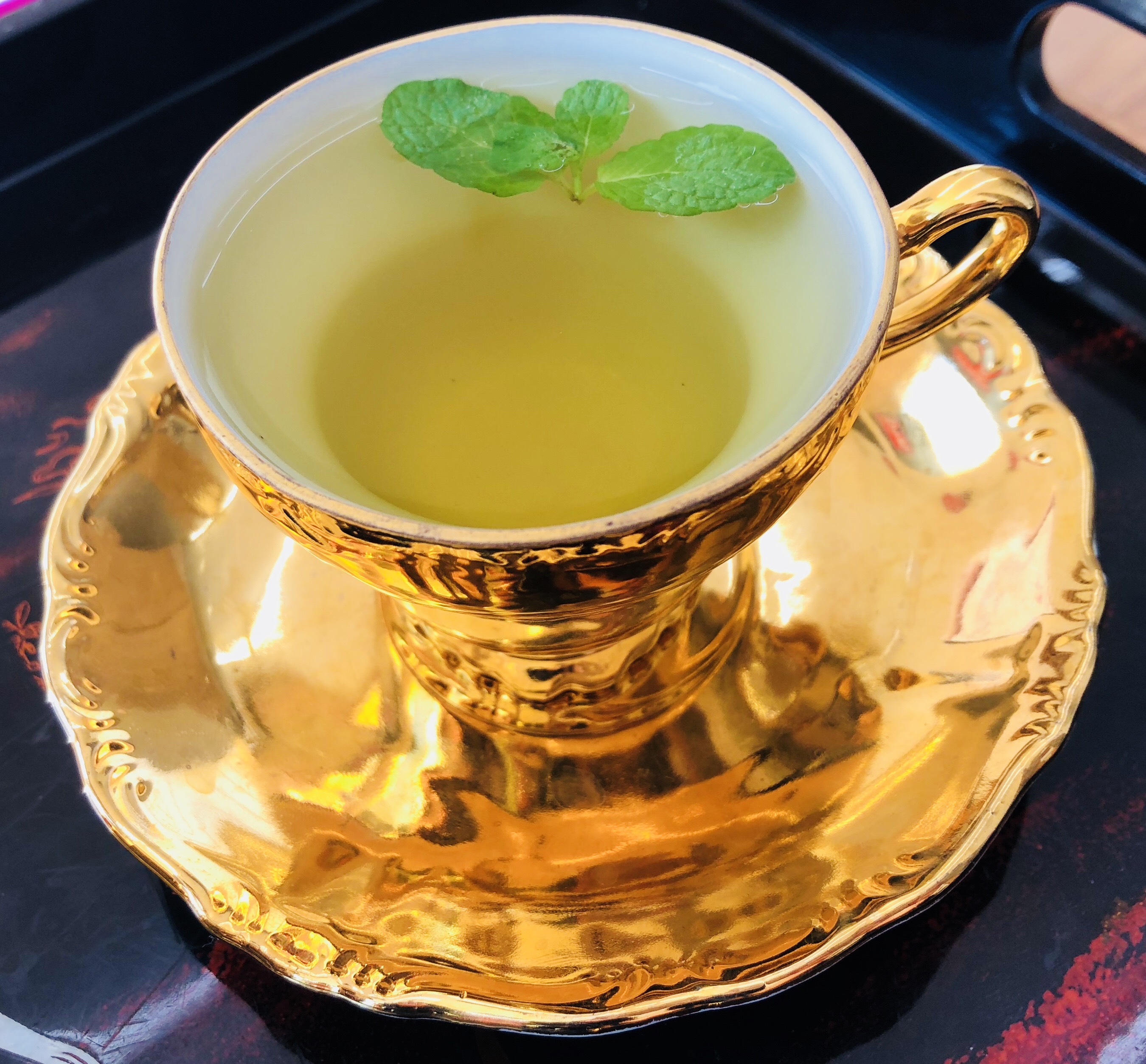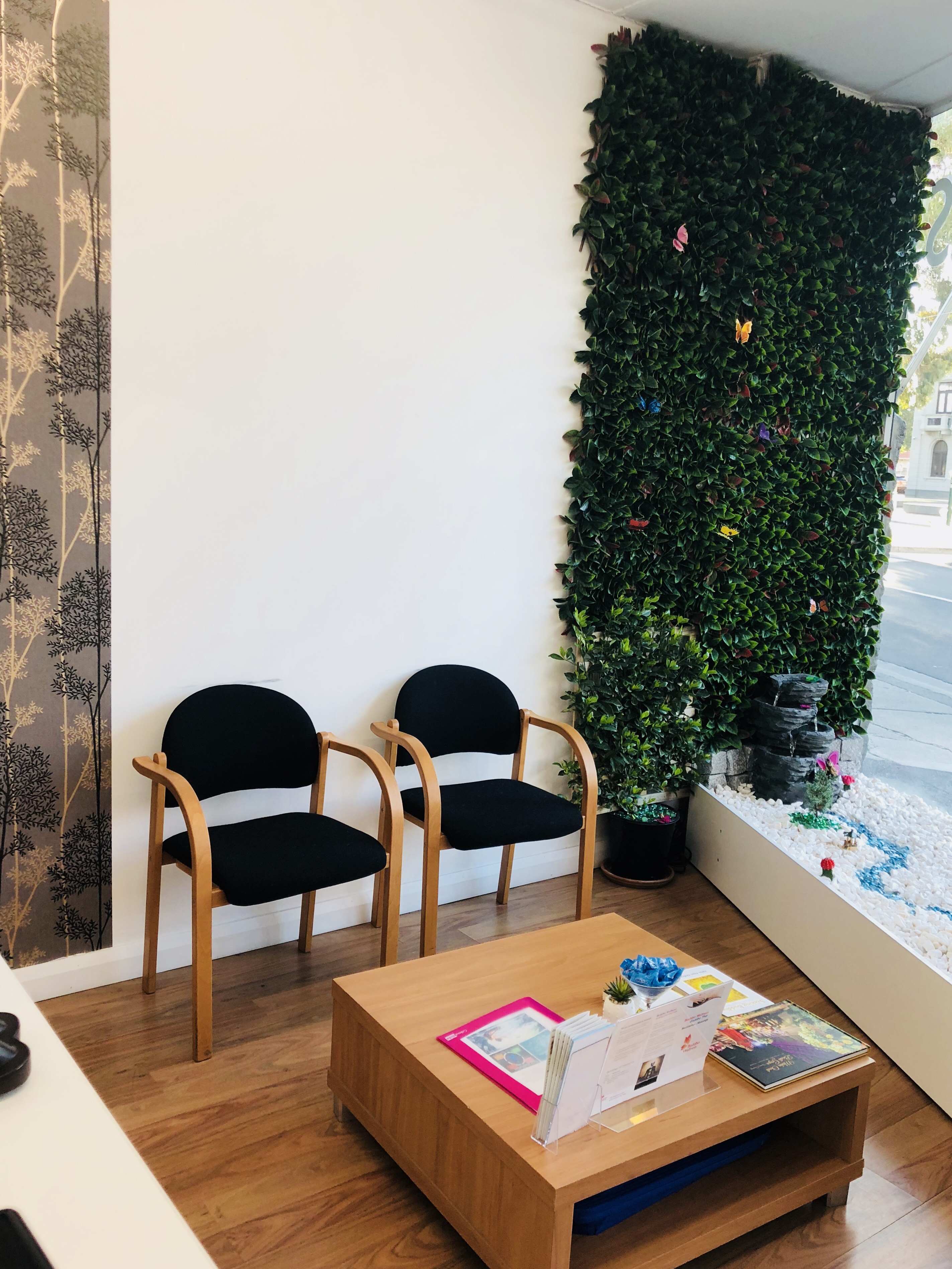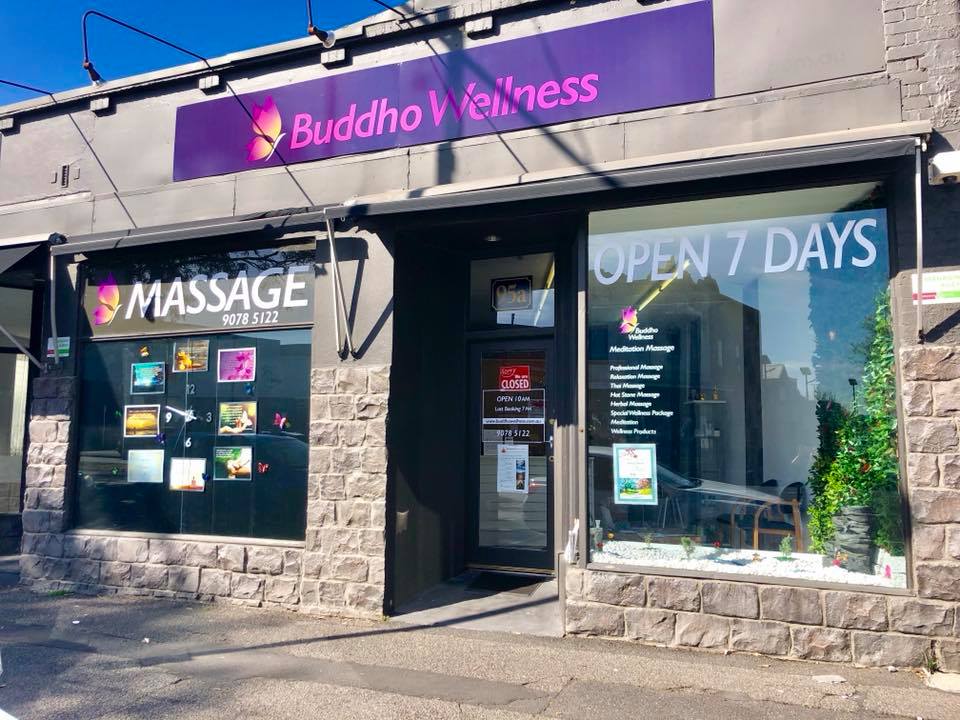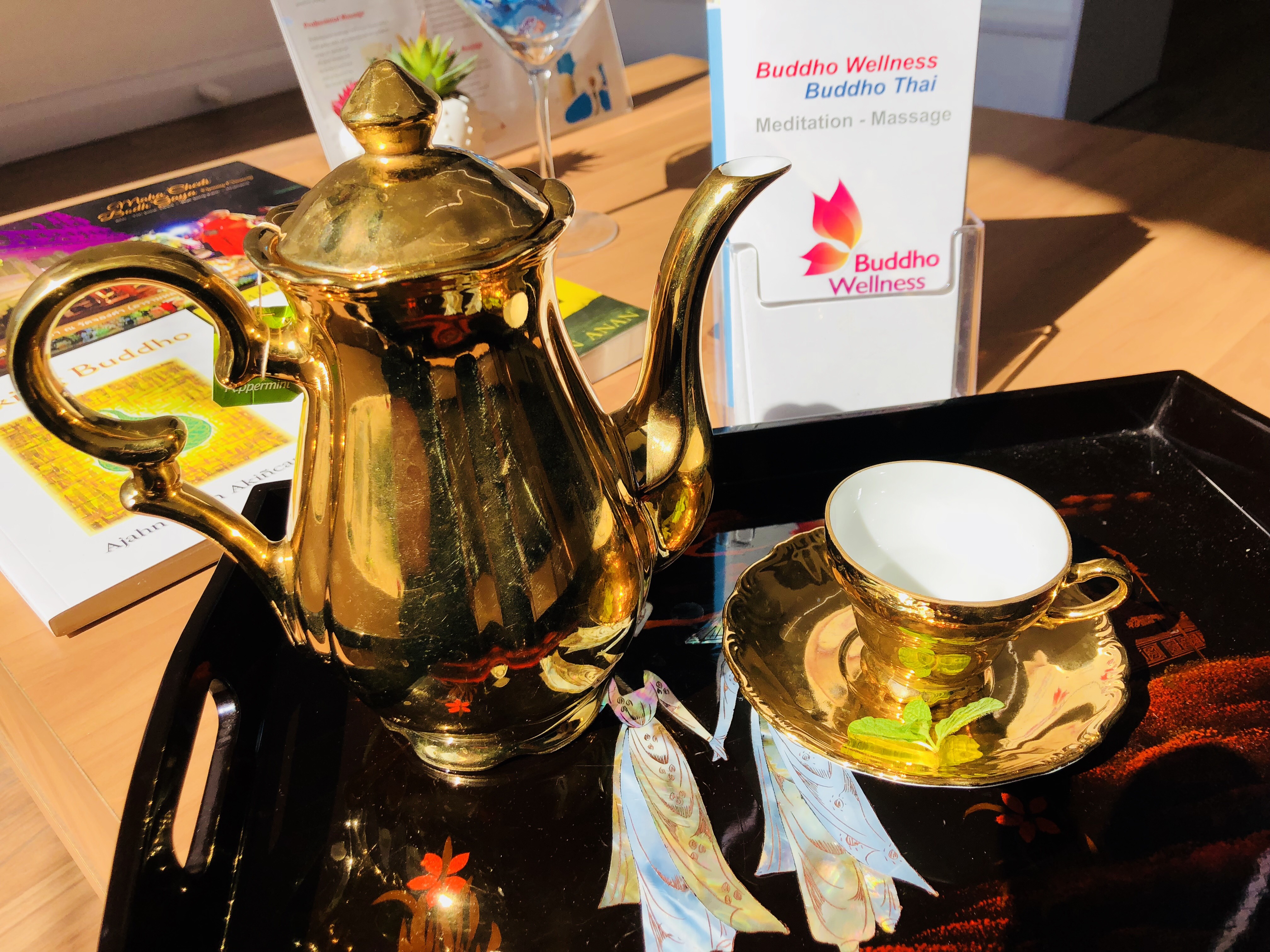 Meditation
Meditation sessions, classes, and products to bring you Wellness of mind and spirit.
Wellness Products
A range of Buddho Wellness products available including Handmade Scented and Herbal Candles, Herbal Soaps, Herbal Massage Balls and more.
Join our Wellness Newsletter NOW...
And get monthly TIPS on Health and Wellness ... ITS FREE!