OPEN HOURS
Open 7 Days
10 am until the last booking at 7 pm
Earlier and later bookings can be made by appointment.
Make a Booking
Book now on our web site or our online system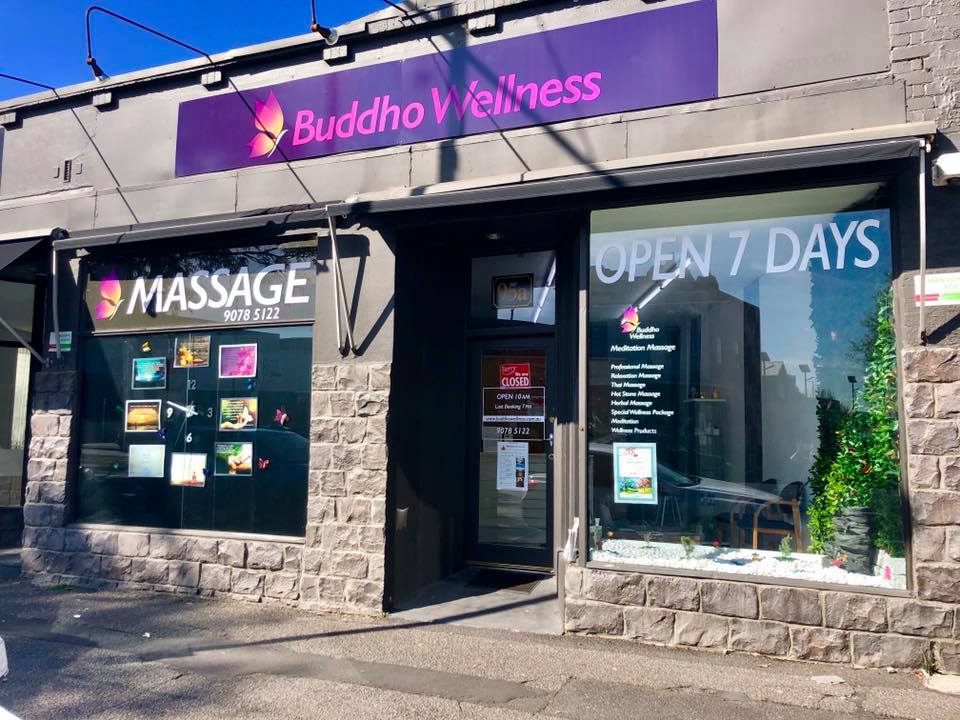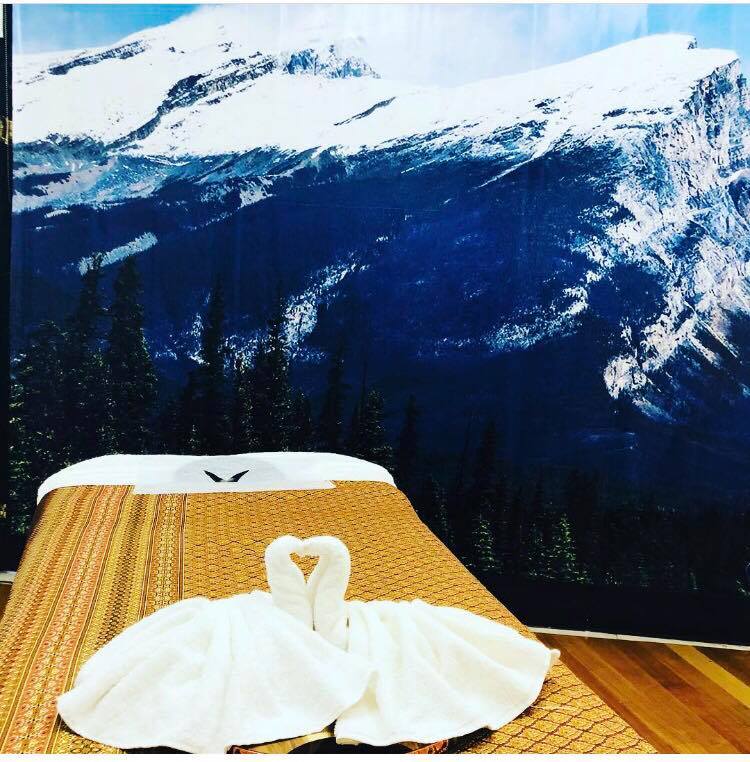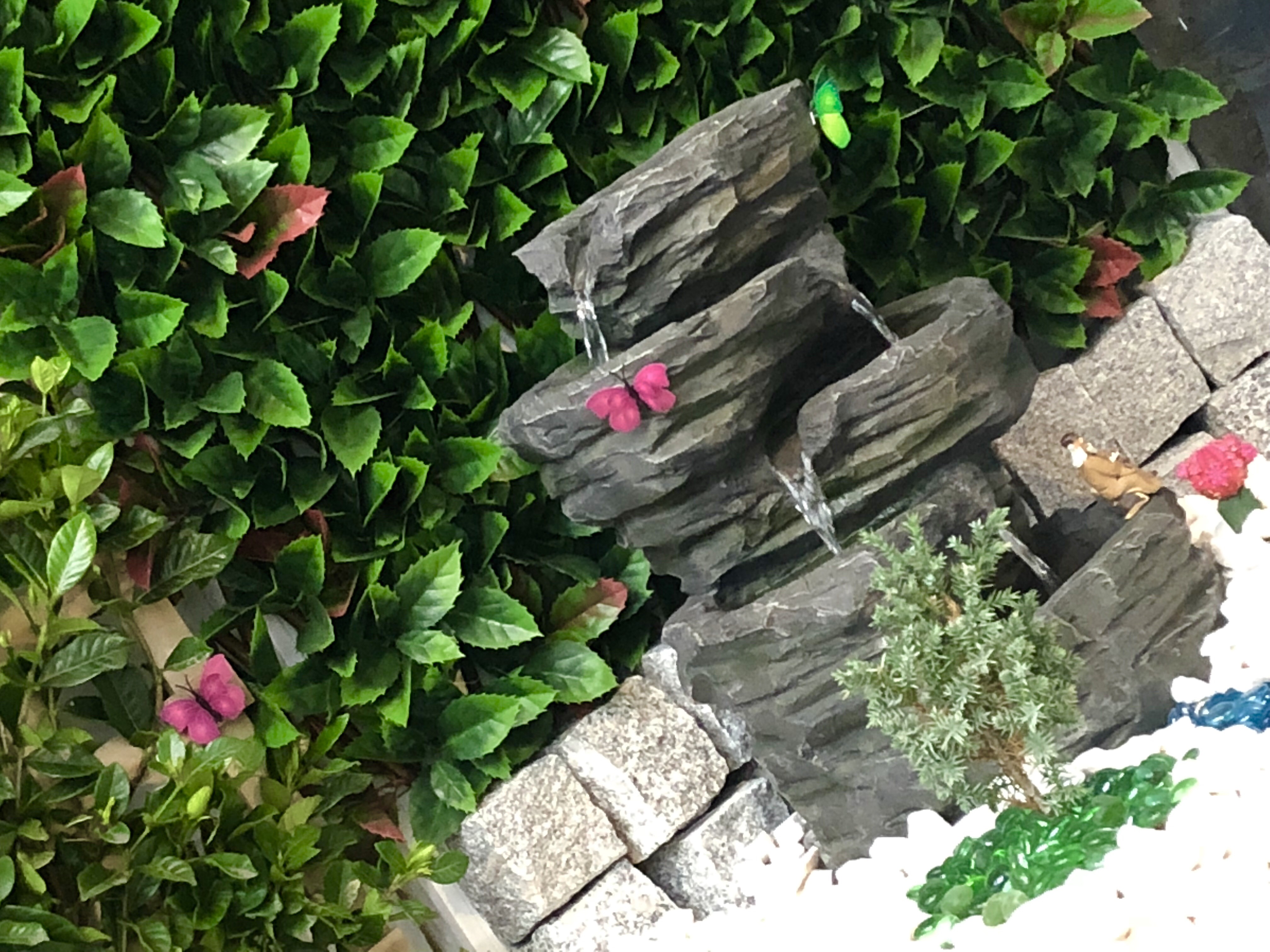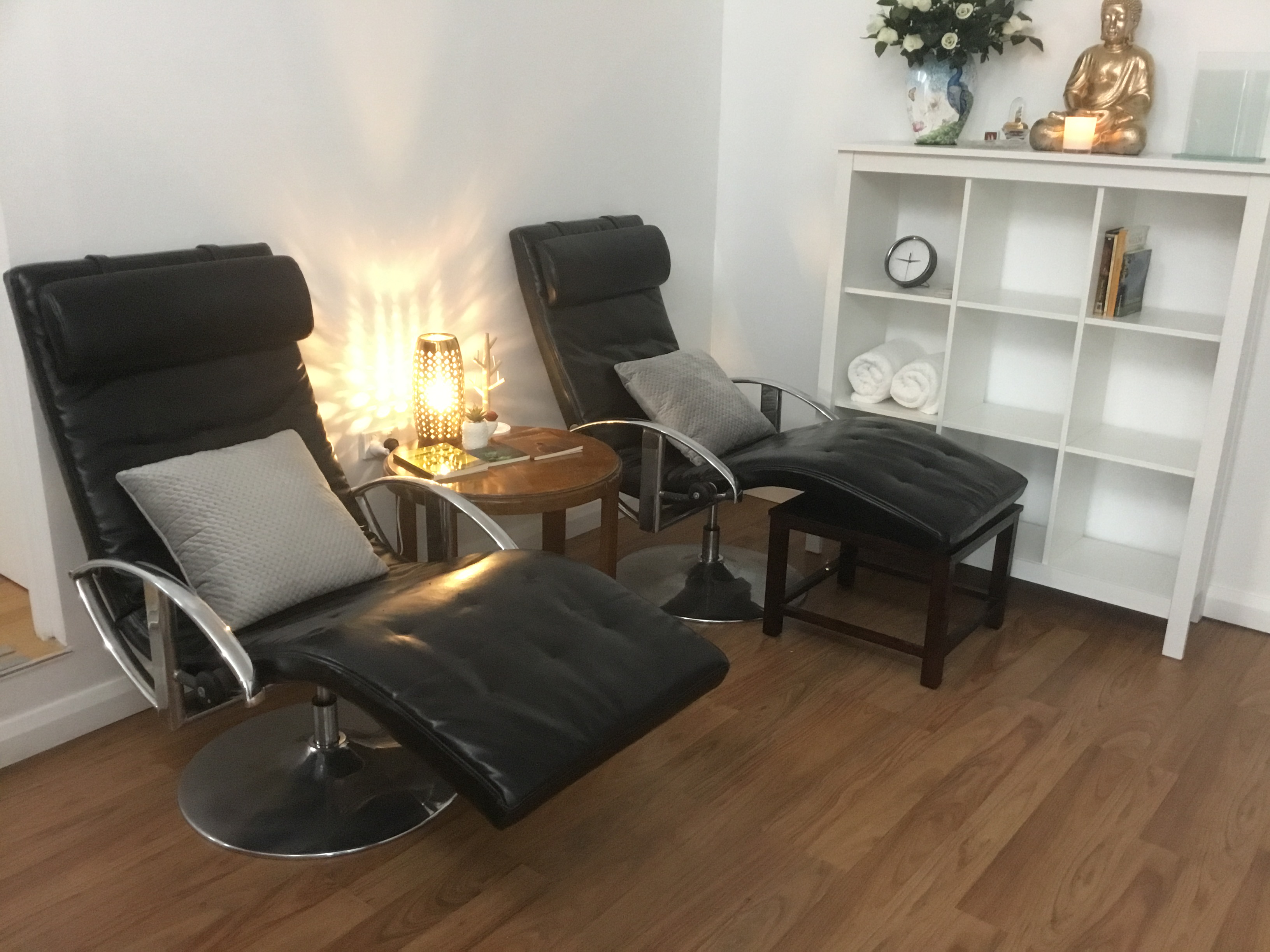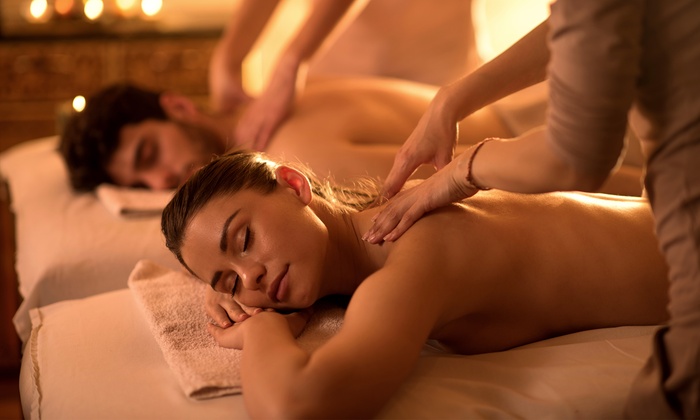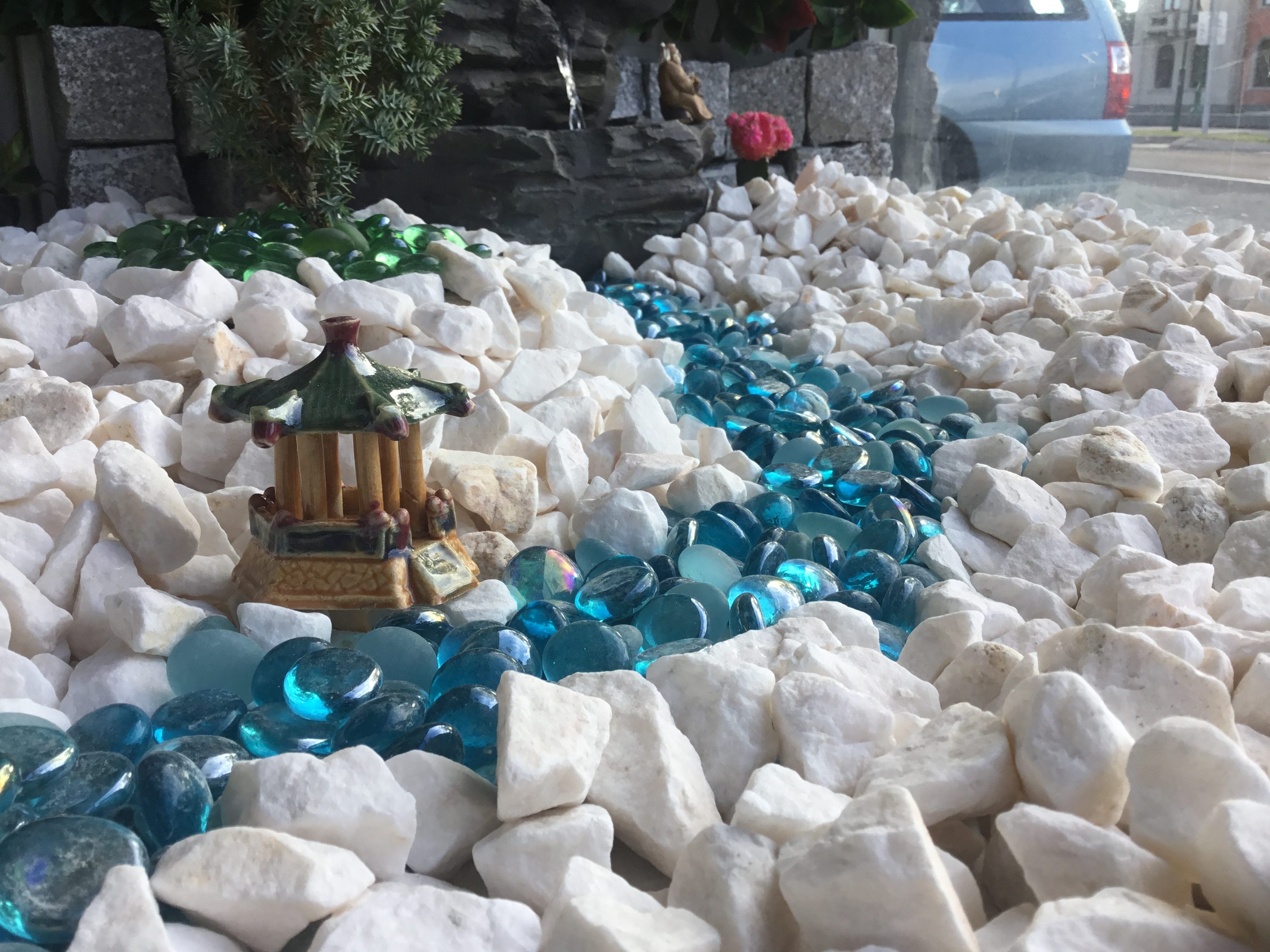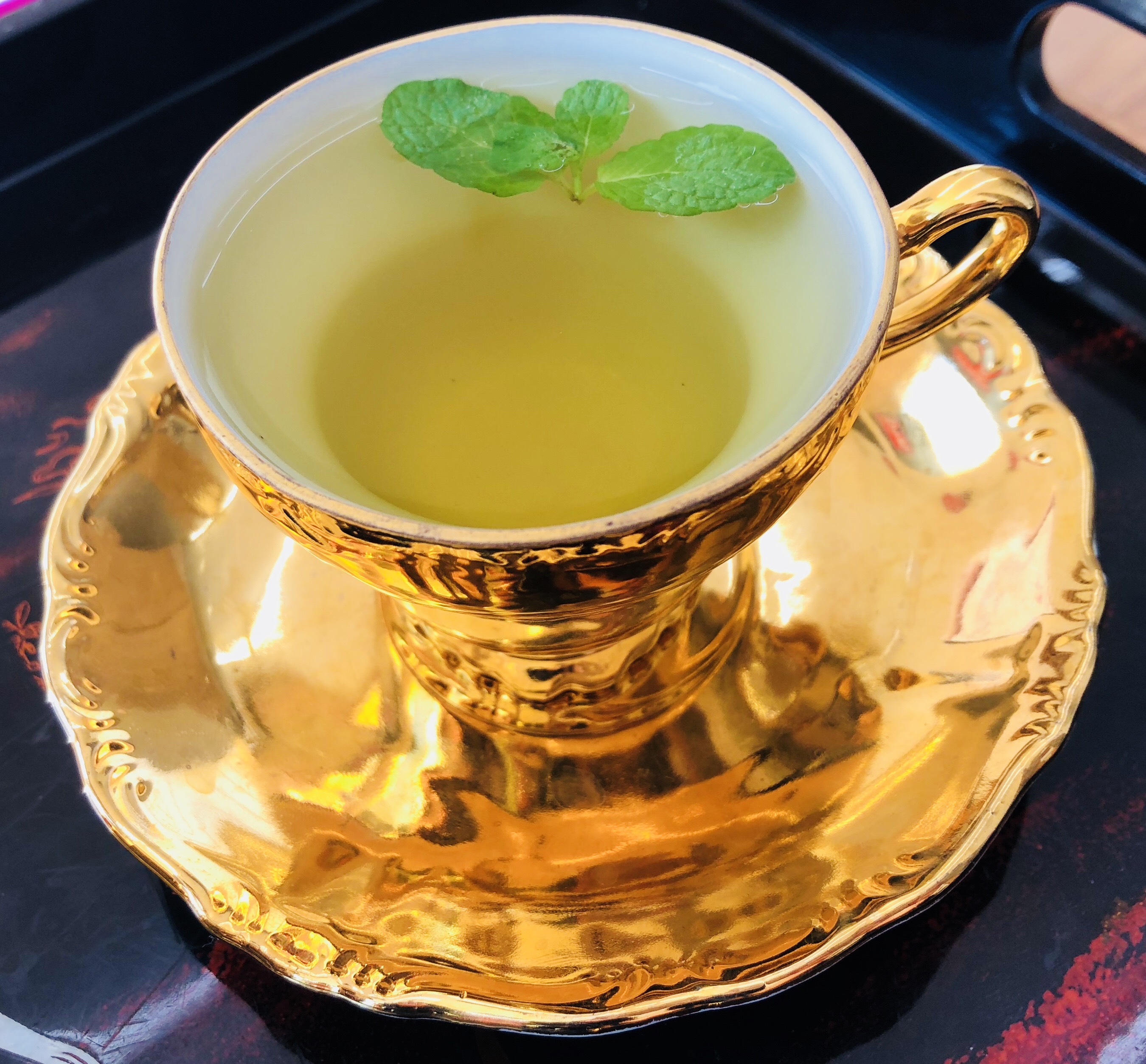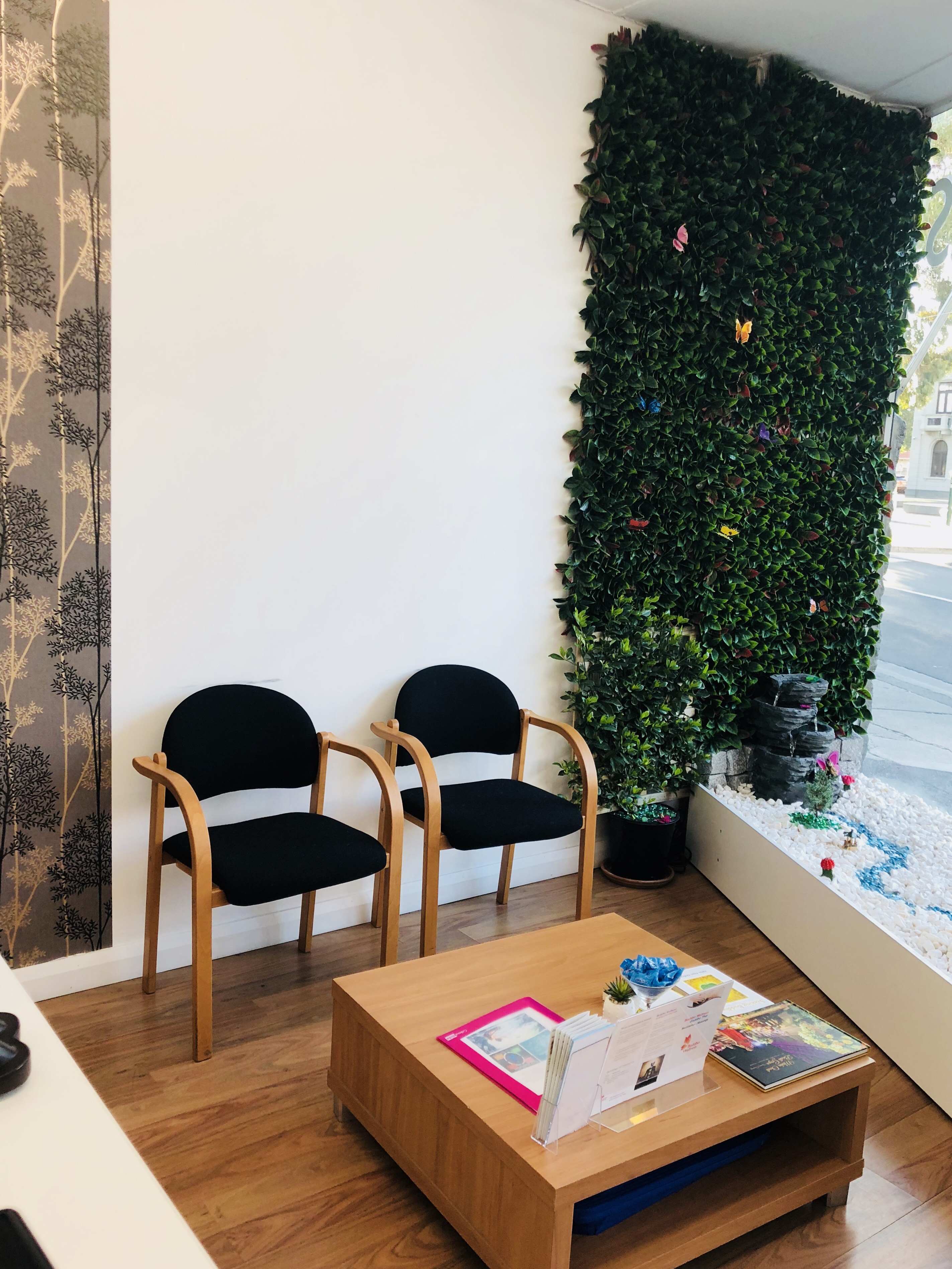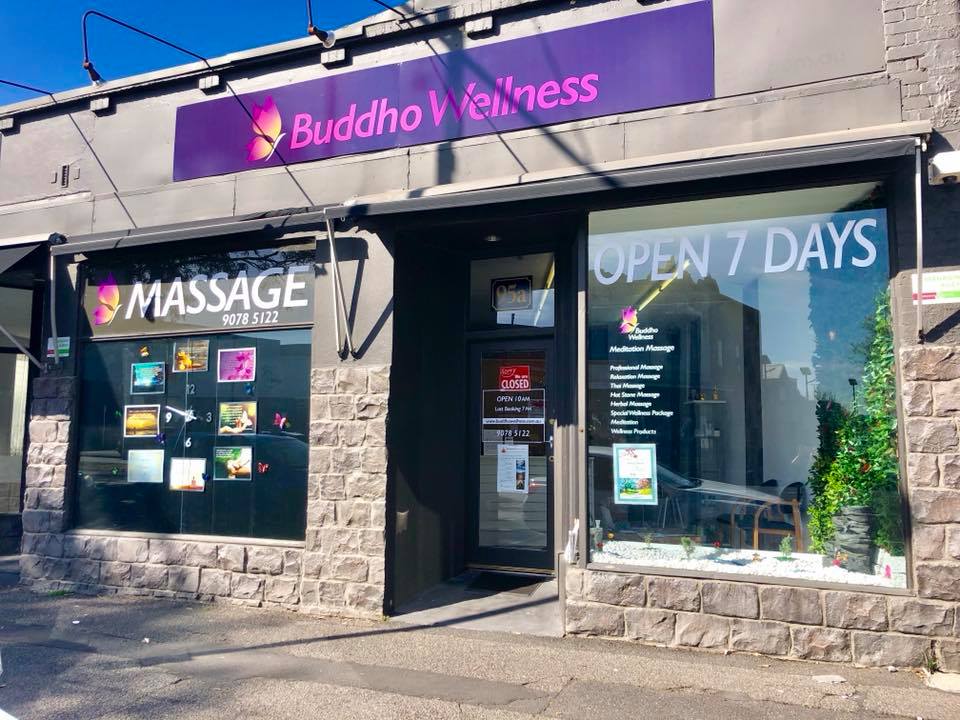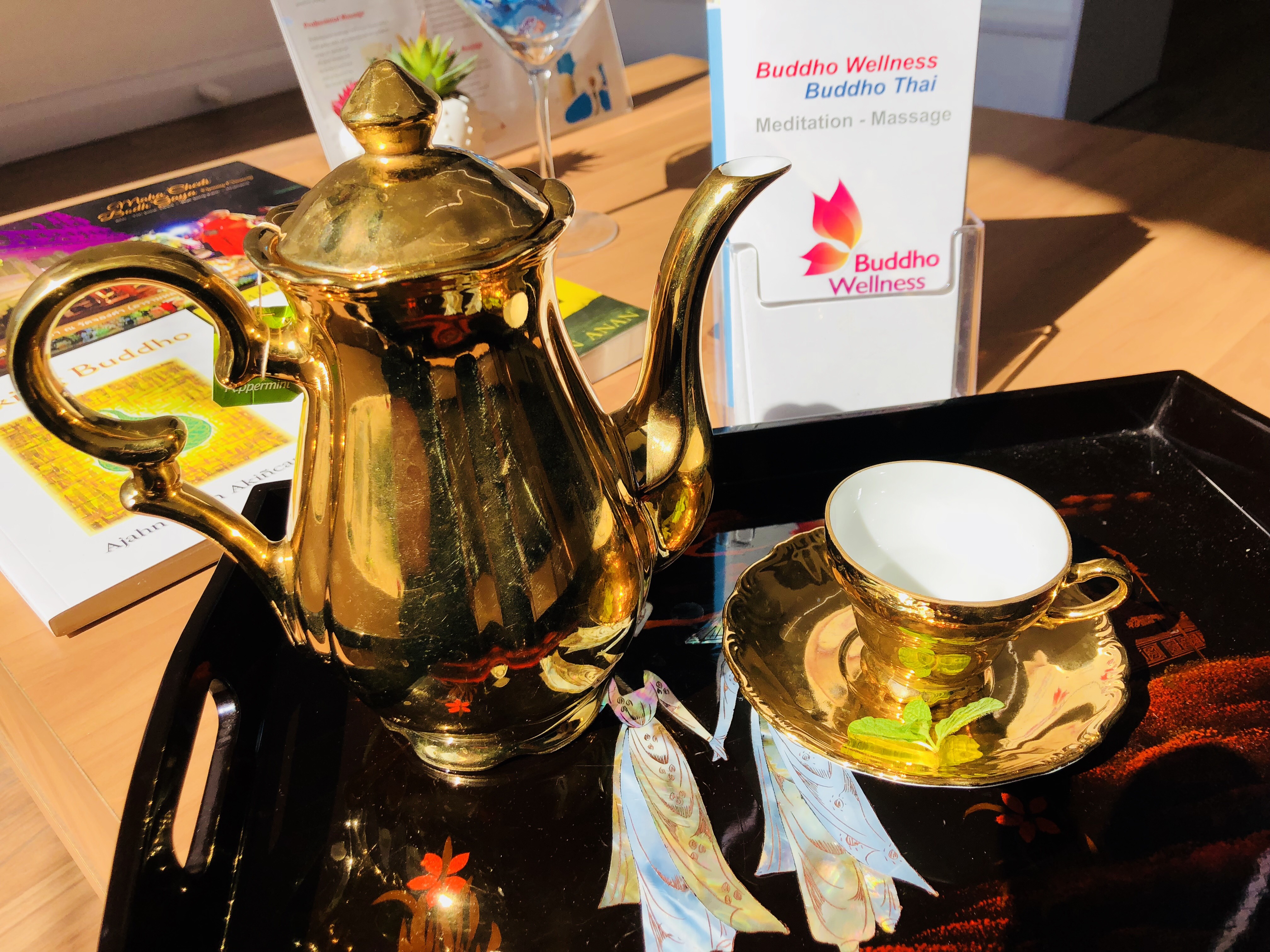 Meditation
Meditation sessions, classes, and products to bring you Wellness of mind and spirit.
Wellness Products
A range of Buddho Wellness products available including Handmade Scented and Herbal Candles, Herbal Soaps, Herbal Massage Balls and more.
Join our Wellness Newsletter NOW...
And get monthly TIPS on Health and Wellness ... ITS FREE!